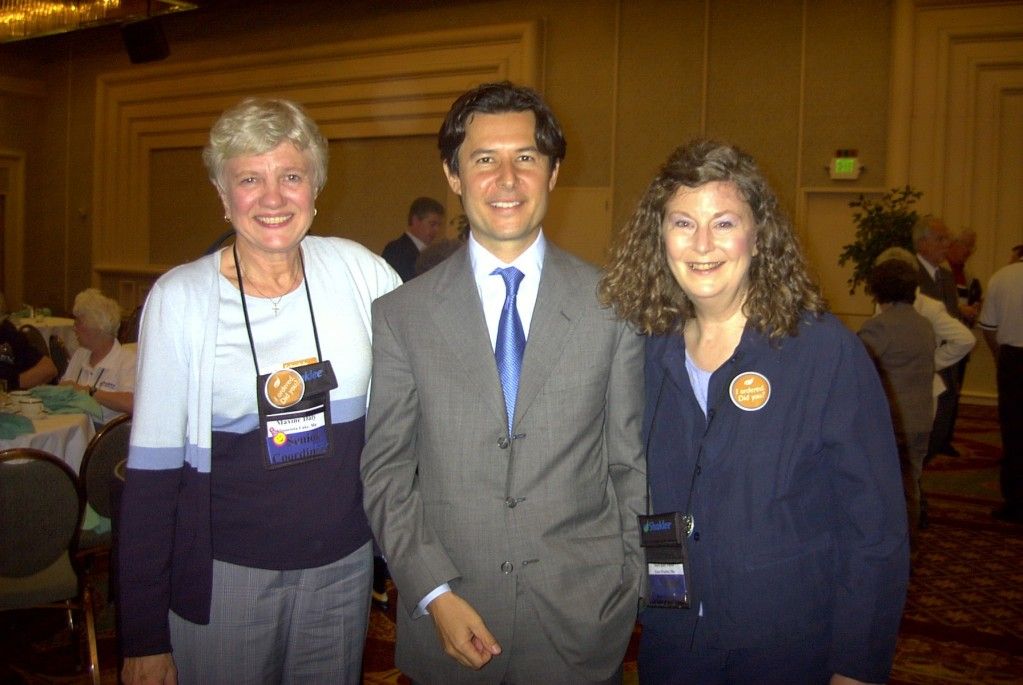 JOIN THE EXCITEMENT! ROGER BARNETT,OUR NEW OWNER/CEO IS TAKING SHAKLEE GLOBAL AND TO THE #1 NETWORK MARKETING COMPANY. WE HAVE A GREAT LEADER, AND WE ARE EXCITED FOR THE FUTURE OF SHAKLEE! IF YOU WANT TO BE A PART OF THE ACTION, NOW IS THE TIME TO JOIN US!
LEARN HOW TO EARN CASH, CARS & EXOTIC TRIPS

To see a short video about the Shaklee difference click below.
Click here: Health Professionals and others share the SHAKLEE Difference



CALL OR E-MAIL FOR MORE INFORMATION. 507-462-3635 OR maxine@dalyhealth.com

100% money back guarantee on every Shaklee product!