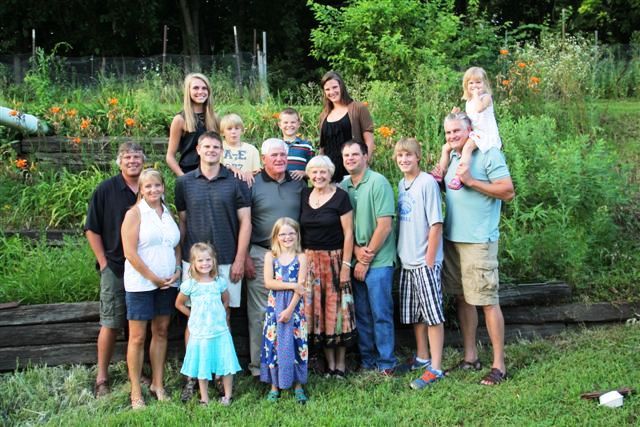 Our family - children and grandchildren
HELLO! WELCOME TO DALY HEALTH! THIS IS WHERE YOU CAN FIND SAFE, NATURAL PRODUCTS THAT ARE UNCONDITIONALLY GUARANTEED.

Bill and I live on a farm in southern Minnesota. I am a registered nurse COMMITTED to helping you make thoughtful, informed choices concerning your health--PHYSICAL, MENTAL, AND FINANCIAL. I have studied nutritional alternatives and worked improving people's health for over 20 years. I first became interested in natural alternatives to health care when I was searching for ways to improve the health of my children, and wasn't finding the answers with traditional medicine. I became interested in Shaklee when another nurse invited me to a health seminar. The speaker, who had nearly died from poor nutrition and a chronic disease, told how she had improved her health tremendously through the use of good diet and Shaklee supplements. We have been using and recommending the Shaklee supplements and products ever since, and our family has reaped the benefits of great health and improved energy.

OUR JOB DESCRIPTION:
Our mission is to help others obtain the same kind of improved health and energy that we have experienced. A big part of maintaining our health and energy is being consistent users of Shaklee products. They are designed to build health--to help you look and feel your best. Shaklee products come with a 100% money back guarantee. We love helping people toward optimal health!
For those that are interested in earning a good income working from home, that opportunity is available with Shaklee as well. If you would like to learn more, click below.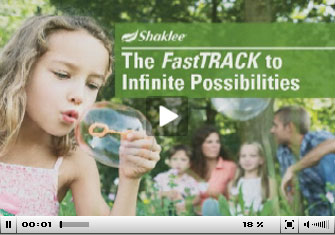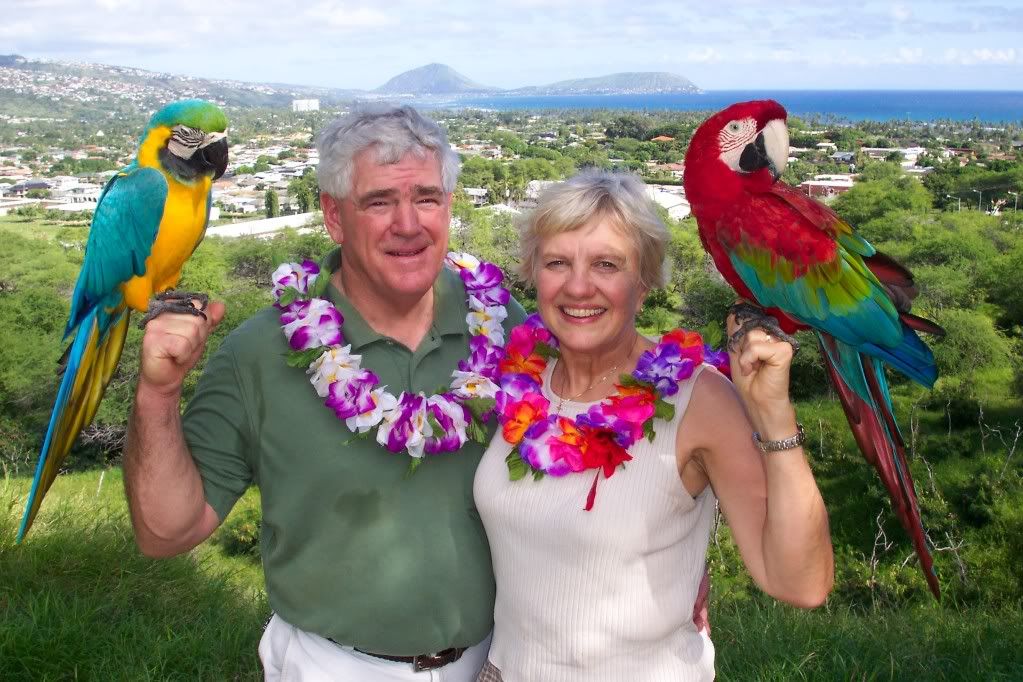 Maxine & Bill Daly in Hawaii. We love to travel and Shaklee gives us the opportunity to do so.


ANY QUESTIONS? call us 507-462-3635